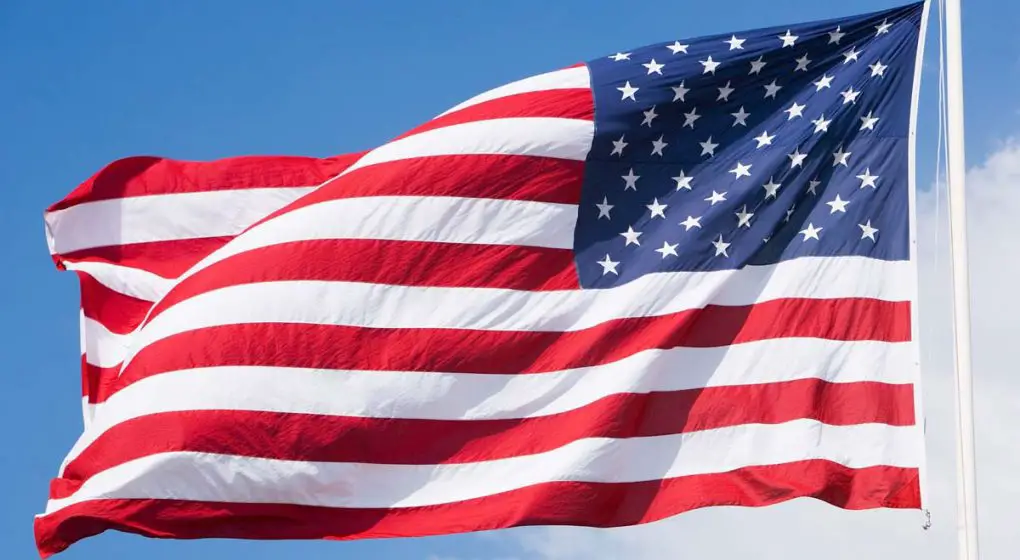 ​America is considered to be one of the most multicultural and ethnic countries around the world. If we look at the statistics, there are over 336 different spoken languages in America and over 176
indigenous
dialects. Around 47 million Americans converse in a language other than English in their home. These figures are astonishing. What is even more astonishing is the fact that America didn't have an actual "official" language until 2006. 
Yes, English has been considered to be America's official language but it wasn't made official by the government until 2006. English was voted as the national language of the country as the government feared the heavy influence immigrants were having in the country. To counter the influence, the government decided to officially vote on making English the official language, which was passed.
Even before the federal government had announced plans of making English the official language, over half the states in the US had already stated it as their official language, 31 states to be exact. Out of all the states in the US only Hawaii is bilingual which also recognises Hawaiian Pidgin English as its official language.
While English is considered to be the official language, the US is a melting pot in terms of culture and language. That is why you find native speakers from various languages in the country with Spanish, Mandarin, French, and Cantonese being the top spoken language along with English in the US.
According to linguists, you can find over 24 different dialects of English within America. Now most people would think by dialect we refer to accent, but that is not the case. While accent also differs from regions dialect refers to the: grammar, vocabulary, syntax, and common expressions used. So if you thought that English was homogenous throughout the US, you were wrong.
Interesting fact: Many people claim that German was also once considered to be the official language of the US. The story goes that in 1795, the government voted to declare an official language in the US and English won over Germany with a 42 to 41 vote. However, this story has been refuted and is now considered a myth. That still doesn't change the fact that Germans make up a lot of the US population.
In the US, English maybe the official language. However, in metropolitan cities you can virtually get away with speaking Spanish or any of the top 5 language that are spoken in America. This is because the country is made of immigrants and you can't go a block without finding someone that can either speak Spanish, French, or Mandarin. Which is one of the reason why America is considered as a melting pot of culture and languages.
As an Amazon Associate I earn from qualifying purchases.
Amazon and the Amazon logo are trademarks of Amazon.com, Inc, or its affiliates.