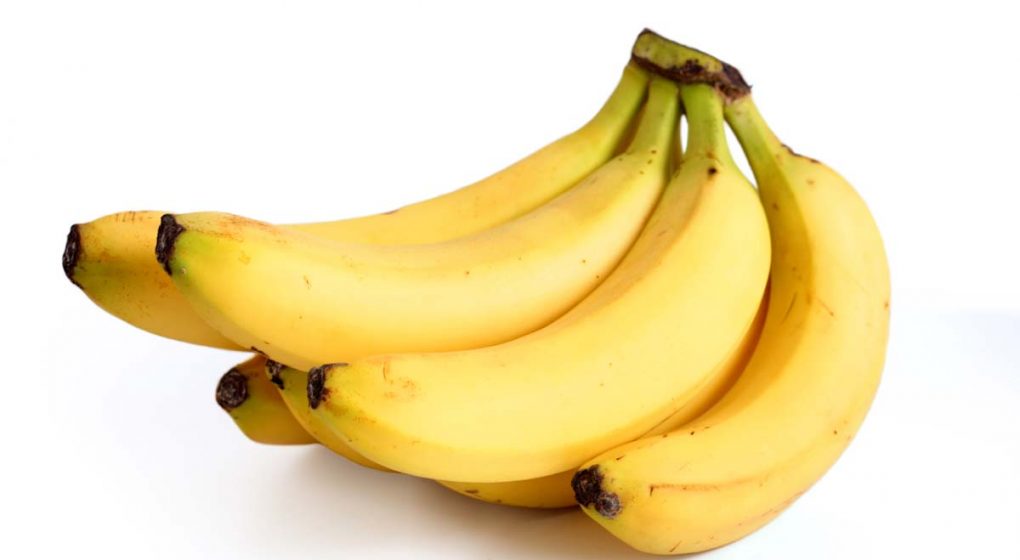 Not only are bananas delicious but they are also extremely healthy. They are abundant in nutrients, help with weight loss, and are even beneficial for digestion. Aside from this, bananas have other nutritional benefits which we have on our list for you.
 1. Banana is nutritional
​Bananas have grown to be one of the most popular fruits around the world. They vary in size, shape, and color but are like no matter the size, shape, or color. They also pack a lot of nutrients, a medium size banana which is about 118 grams contains the following:
9% of the daily required Potassium
33% of the daily required Vitamin B6
11% of the daily required Vitamin C
8% of the daily required Magnesium
10% of the daily required Copper
14% of the daily required Manganese
24 grams of net carbs
3.1 grams of fiber
1.3 grams of proteins
0.4 grams of fat
They are low in calories and fat so a wonderful way to consume a lot of the nutrients you need in the day.
 2. Contains nutrients that can help moderate blood sugar levels
Bananas contain pectin which is a fiver that gives the fleet its proper structural form. Slightly unripe bananas also contain resistant starch so with the two, pectin and resistant starch combined a banana can help moderate blood sugar levels. So having a banana after a meal can prove to be quite beneficial.
​3. Improves Digestive Health
As established above, a medium size banana contains 3 grams of fiber. Which make it a good source of fiber. Fiber is known to help with digestion of food but it doesn't just stop there. Bananas contain resistant starch which helps the large intestine digest food easier with the help of beneficial gut bacteria.
4.​ Improve Heart Health
Banana is a wonderful source of potassium which is known to help control blood pressure. If you lack potassium in your diet then chances are you can face heart problems. If you have a potassium-rich diet then you automatically reduce the chances of heart disease by 27%. Incorporating a banana in your diet can help you get there.
​5. Power antioxidants
​Bananas contain two power antioxidants, catechins, and dopamine. These antioxidants have been linked to reducing the risks of degenerative and heart diseases.
​6. Excellent source of nutrients and snack after workouts
Bananas are quite popular with athletes. They provide them with the nutrients they need before and after workouts. It also reduces the chances of soreness and muscle cramps after workouts.
​7. Bananas help with weight loss
​There are two reasons how banana help with weight loss. It helps with digestion which allows for food to be digested in a better manner and pass through the body. It also helps your stomach feel slightly fuller so you don't stuff yourself. This makes it a wonderful snack to have when you are hungry rather than eating junk food.
As an Amazon Associate I earn from qualifying purchases.
Amazon and the Amazon logo are trademarks of Amazon.com, Inc, or its affiliates.