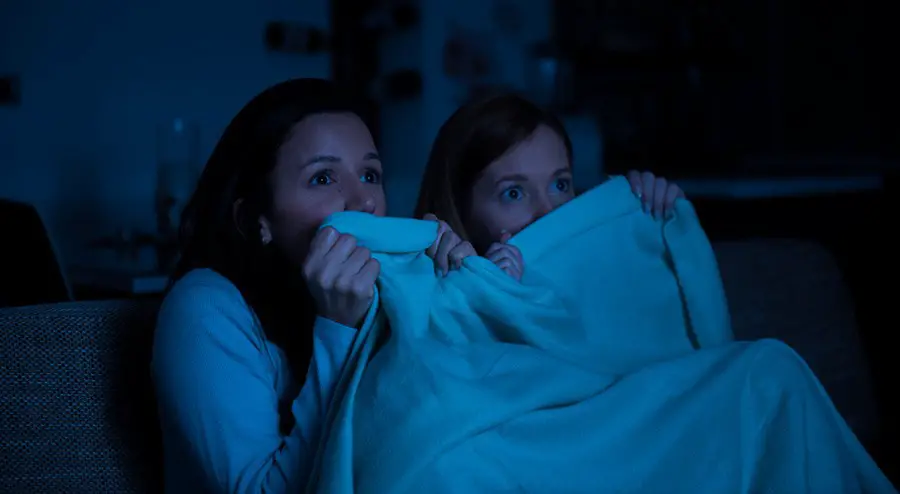 Dreams are always something that puzzles us because we don't have much control over what we dream. They have a lot to do with our psychological state and usually, we have recurring dreams when we are stressed or have a lot going on. While dreams can be based on just about anything and are usually joyous, nightmares are slightly different. Nightmares tend to evoke fear in us and show us situations that make us tense and anxious which typically results in a person waking up in a panic.
Nightmares can occur at any age and are usually result of traumatic experiences or a lot of stress.
Recurring Nightmares
Psychologists have conducted numerous studies on determining the factors behind recurring nightmares. Studies have concluded that recurring nightmares occur when an individual has a traumatic or negative life experience. Along with this, individuals that are frustrated with their life and aren't satisfied tend to have recurring nightmares such as falling or being attacked. However, it is hard to tell which condition leads to which type of a dream.
So what do the recurring nightmare mean?
It's not easy to pinpoint exactly what the nightmare means. But it should tell you that you have a lot of stress in your life for one reason or another. It can be from frustration or a previous traumatic experience which is causing you to have certain unpleasant dreams. Recurring nightmare actually puts an individual further into stress as they try to cope with their daily lives when they aren't completely mentally there. So it ends up disrupting their daily activities. Especially if the nightmare prevents them from falling asleep.
The best way to combat recurring nightmares is to consult a psychologist to get a better understanding of exactly why the nightmare keeps recurring. It is also important that you gain more self-confidence and surround yourself with people that care to help your well-being. This can help you overcome the stressful situation and improve your overall mental health.
As an Amazon Associate I earn from qualifying purchases.
Amazon and the Amazon logo are trademarks of Amazon.com, Inc, or its affiliates.