As an Amazon Associate, I earn from qualifying purchases.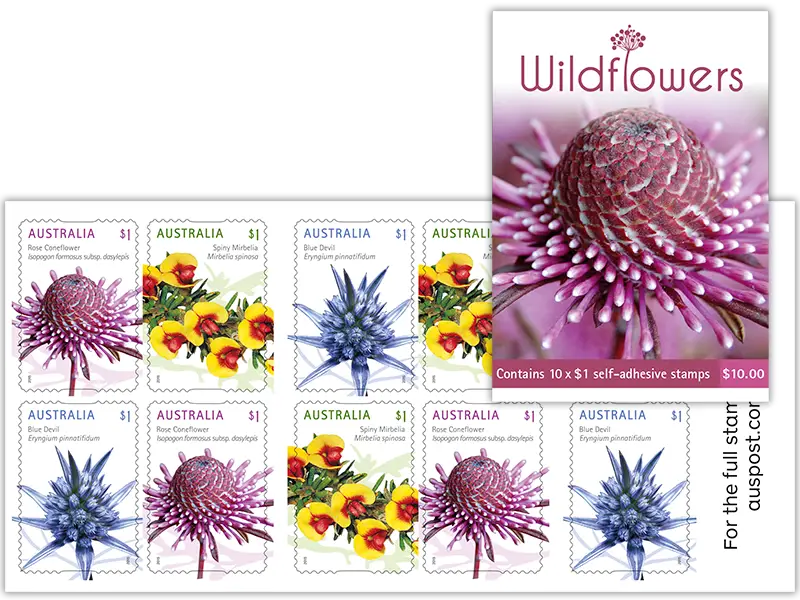 There are many factors that can determine how many stamps you require, especially when posting letters within a country or internationally. In most cases, the size and weight of your letter as well as the distance, will determine how many stamps you need. Sometimes, the class of the postage service may also determine how many stamps you need. First class postage services require more expensive stamps, likewise, if you need an overnight delivery of your letter, you may also require more stamps than ordinary postage services. Some post offices around the world will give you online calculator to calculate how much stamps you need to send a letter.
Most private postage operators will have up to 7 different categories of stamps and postage services, these are;
First class mail letter,
First class mail flat,
First class package services,
Priority mail,
Priority mail express,
Retail ground , and
Media mail.
Priority mail express is usually the most expensive type of postal services rendered by most private mail operators as well as public postal services. The speed of this postal service is around 24-48 hours or between 1 and 2 days, and prices of stamps start from $21, and services include free tracking. If you are buying stamps, you will have to buy stamps with higher denomination( such as $5 and upwards), this means you will need between four and five stamps here, buying stamps with lower denomination may mean, you will need around ten stamps if not more.
The first Class Mail Letter is one of the cheapest postal services rendered, and in this case, you may need fewer stamps. With prices starting from $0.46, and services usually takes between 24-72 hours, you may need a single stamp or two for this service. You need to note that weight and shape restrictions are usually impose on cheaper postal services such as First Class Mail Letter, hence, prices may increase as shapes and weight get larger. Secondly, if you want your mail to be certified, prices may start from $3.3 and that means you may need more than 6 stamps if you are buying in lower denominations of $0.50.
The First Class Mail may provide low cost opportunity, but they are only ideal for lightweight posts, pricing of this service is normally not affected by distance, and no extra charges are levied on home deliveries. It must be noted that the maximum weight allowed for this service is 13oz.
You can also make use of the online postage stamp calculator to determine how much stamps you will need to post your letter or package. The stamp number calculator online is usually used by those who have stamps already. Once you get to the website, the first information you must provide is; what type of stamps you have, then you need to put your postage due- this is usually how much your stamps are worth in dollars. Once you have input the postage due, simply click on "calculate" option beside the postage due box and the total number of stamps needed will be displayed. For instance if you are using Priority Mail service which is a large flat rate box that costs $18.65, you will need a total of 39 stamps that cost $0.49c. This is the simple way through which you can make use of stamp calculator online.
For a simple postcard that costs just $0.34, you need just a single stamp, however, this will cost a total of $0.49c, considering the fact that there are no stamps less than this amount.
Most postal services around the world are eliminating the surcharges, in addition to this, prices on some extra charges, including COD, registered mails, and certified mails, are being reduced. As mentioned above, the cost of the cheapest mail may be around $0.47 and $0.49 for the regular square or rectangular standard sized envelopes, over-sized and irregular shaped or square shaped envelopes may cost around $0.68. For postcard stamps, the costs of regular and standard sized rectangular envelopes may start from $0.34, prices may however jump to around $1.15 especially for irregular, and larger squares and rectangular shaped envelopes, and that means you will require more stamps.
It should be noted that oversized and unusually shaped envelopes are the most contributors to price fluctuations especially on regular mails. Thickness, size and weight of the envelope are the secondary contributors to the prices and number of stamps needed for post letters and packages. It should be noted that postal rates can be significantly lowered when your letter or package is machine –sortable, and readable. When your letter is machine sortable, you can save as much as 0.08 and 0.10 cents on total costs of postage.
The type of stamps you already have may not contribute to the total costs of stamps but will definitely contribute to the total number of stamps you want to use. Forever stamps, for example are quite common in the United States and they are now being sold at Post office across the country. Regardless of increases in postal costs, certain types of stamps, such as forever stamps will still cover you because of the larger denomination on the stamps. If you are sending heavier packages, you need to ensure that you get stamps that are designed in higher denominators (for instance; $0.49 and above, are ideal).
Using lower denominators of stamps means you have to use more stamps, however , when you need to write long addresses on your envelop , then you may not have enough space to place too many stamps, for this reason, it is better to use stamps of higher denominators or prices. Alternatively, you may want to use larger envelopes just in case you want to use several stamps that may not work on smaller envelopes.
Getting the right envelopes is as important as using the right types of envelop, though, the value of stamps rarely change , hence it its ideal to collect as many stamps , even whe  you don't really need them for now.
Amazon and the Amazon logo are trademarks of Amazon.com, Inc, or its affiliates.