As an Amazon Associate, I earn from qualifying purchases.
Today, it is far easier to make a passive income than ever before, if you truly know how to. Most people aren't aware that there are numerous different ways they can make an income passively. While some ideas may not lead to an income you can completely survive off, you can make a little extra money without too much an effort. We have 7 ideas that you can use to make a fairly decent passive income.
Affiliate Marketing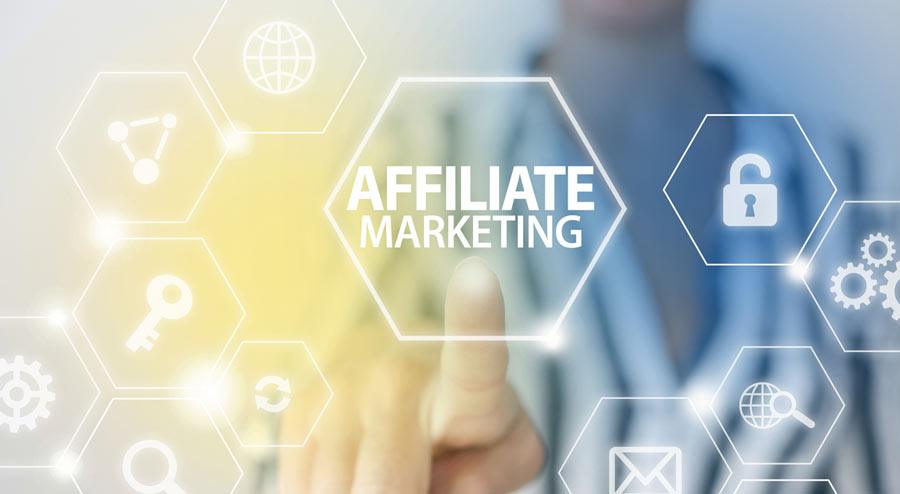 Affiliate marketing is an easy way to make some money without putting too much effort. Amazon has an amazing affiliate marketing program that you can sign up for. All you have to do is promote products on Amazon and link them to your blogs or website. If visitors click on the link of the product you post and purchase it within 24 hours, Amazon pays 10% commission of the product sale to you. There isn't too much backend work you have to do for this type of income.
Author or Blogger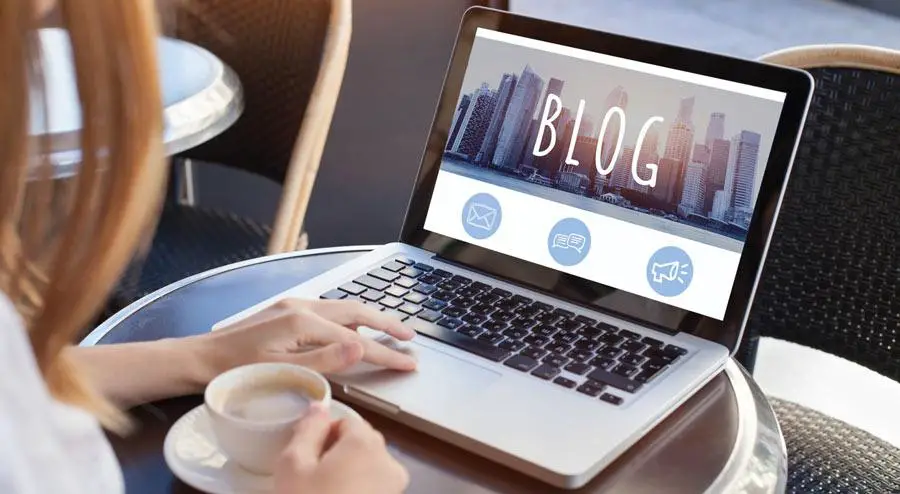 One of the wonderful thing about becoming an author is the fact that your income doesn't stop. You can write a book and if it ends up becoming a best-seller than you can make an income off of it for a long time. You see, the book will continue to sell which means you will continue to get money. It is, however, tough to become a bestseller. So you may have to write more than one book but at least you can write about something that interests you.
You don't even have to be an actual author that writes books. You can become a blogger. If you establish your name and promote brands on your blogs, you can make quite an earning from it. You just need to work and target a specific niche and if your writing is well-researched and is liked by target audience then you can make an income out of it through affiliate marketing or many other ways.
YouTube Channel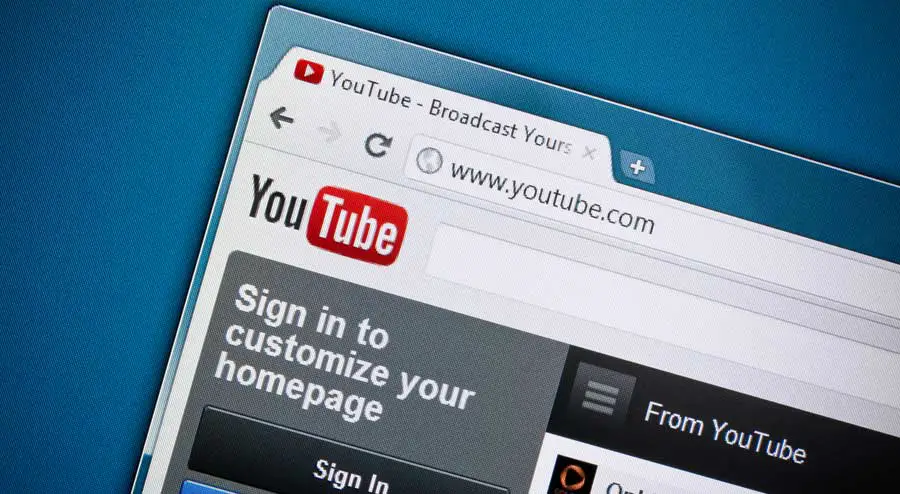 There are numerous different ways you can make money off YouTube. Once you create a channel and have a decent following, which is not as hard as most people think, you can make money off ads that play before your video. However, that isn't the only way, you direct traffic off YouTube to your website, blog, and what not and sell products to them on that. You can also get brands on board to advertise them in your video and make extra money.
Drop Shipping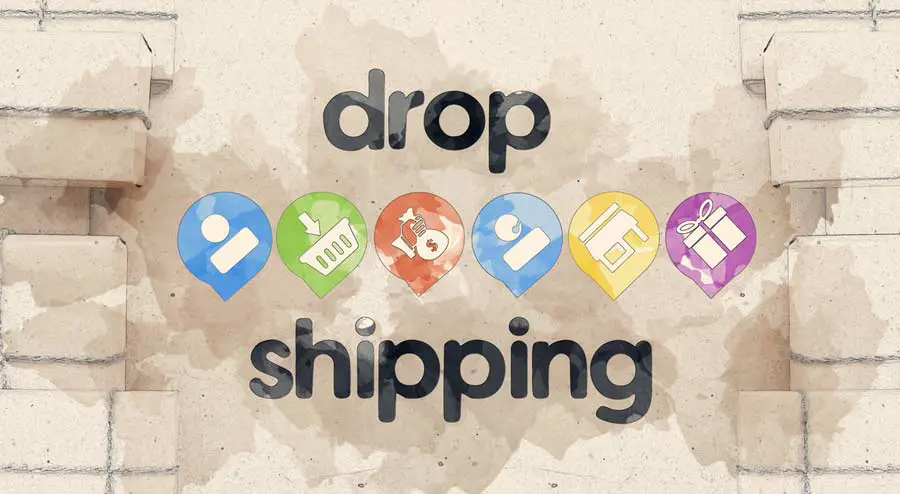 This particular type of passive income has become popular in the past few years. To become a dropshipper, you need to create a website that advertises and sells products. We recommend making a website for a particular niche. You work as a middleman and once a visitor purchases products on your website, you buy the product from the actual manufacturer and have it shipped directly to your customer.
Amazon and the Amazon logo are trademarks of Amazon.com, Inc, or its affiliates.